Broken windows create an emergency situation for every home or business premises, whatever the time of day or night. Your windows will need securing as soon as possible to stop intruders or bad weather from entering the building. Thankfully, if you're in the West Midlands / Worcestershire, we can be with you in 60 minutes or less to secure your property.
So, whether you have a property portfolio, are a landlord or business or home owner. When you need a quick and reliable boarding up service or get door locks changed call CGT and we'll get the job done.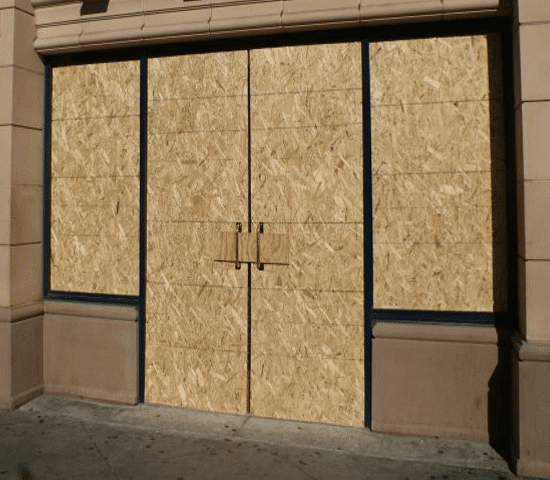 Fire Door Maintenance, Installation and Inspections
Article 17 of the Regulatory Reform (Fire Safety) Order 2005 (RRO/FSO) makes it a legal requirement to ensure that fire doors and escape doors are correctly installed and adequately maintained or they are deemed unfit for the purpose. You can be prosecuted for having a defective fire or escape doors in your property.
The Regulatory Reform (Fire Safety) Order 2005, applies to all buildings other than domestic housing, and replaces a large number of previous fire legislation. The law now shifts responsibility from the fire authorities for fire safety to whoever has day to day control of building or premises.
You can find more information on fire door inspection, maintenance, and installation. Also, why they're needed and how they work, on our Fire Doors specifics page.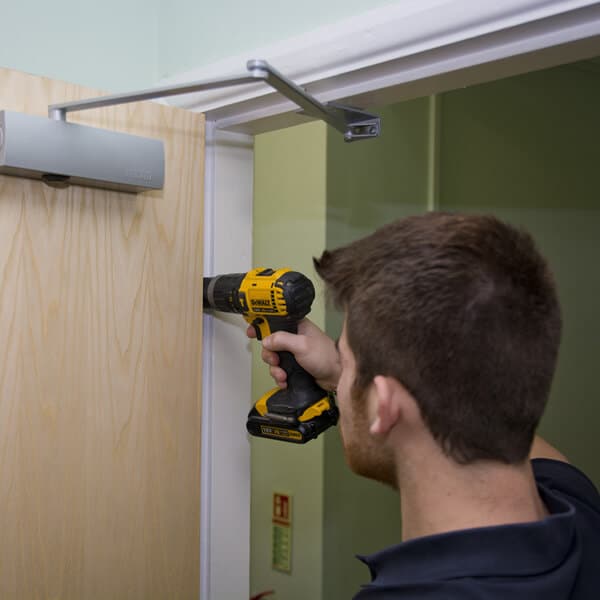 Emergency Repairs of Doors & Windows
When glass has been smashed or damaged and you need a reliable emergency glass repair service, you can call us any time of the day – even at 2 in the morning! Whatever time your emergency, we will get to you as soon as possible (usually within under an hour).
We can quickly put a temporary repair in place to secure and weather proof your property (such as securely boarding up), then return the day after to replace the glass in your door or window.
Obviously, this depends on time of day your emergency occurs – for example, if it's within business hours, we can source and cut the correct glass for fitting sooner.
The same applies to doors. We will secure the door until we are able to replace the glass, or source a replacement door should that be necessary.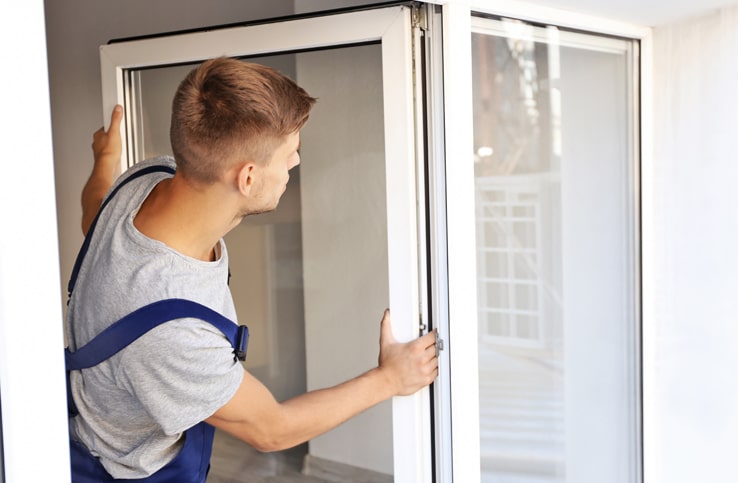 Do you need the skills of a locksmith in Birmingham or the West Midlands? We provide a fast and reliable locksmith service 24 hours a day. No call out fee, free no obligation quotes, and quick response.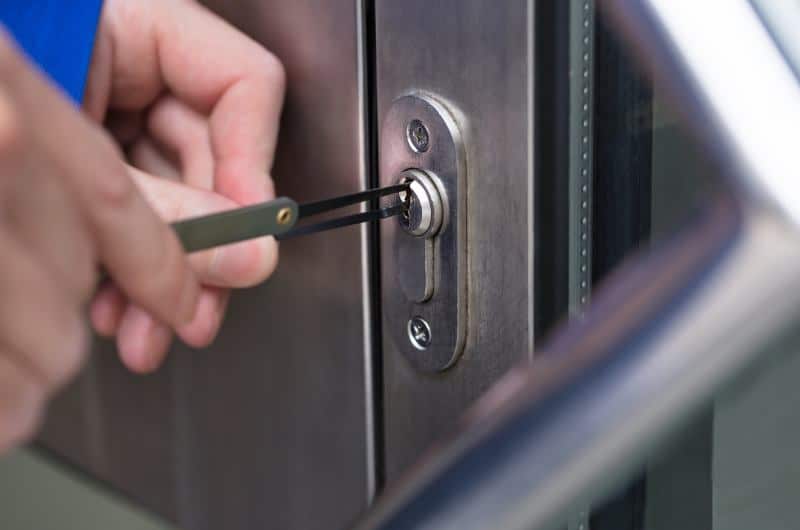 With over 35 years experience in our trade we are qualified and extremely competent tradesmen, approved and thoroughly vetted.
So, whether it's fitting new doors, building cabinets, shelving, repairing door frames or skirting boards. We can carry out installations, repairs, remodels and any custom woodwork required.
We will guarantee a professional carpentry job every time, as well as cleaning everything up after the job is completed.
If you have you been let down by poor workmanship or simply have an emergency that needs to be fixed as soon as possible, contact us now for the craftsmanship and results your home or business deserves.