Emergency Carpentry in Sandwell
CGT Carpentry provides emergency carpentry services across Sandwell and the West Midlands. CGT Carpentry is a team of trusted, qualified, and highly skilled carpenters and emergency repair experts. Our services include emergency boarding up, fire door inspections, and window and door repair.
With over 35 years of experience, we are dedicated to skilled craftsmanship and exceptional customer service. Check out our 5-star reviews to discover why people across the West Midlands choose CGT for their emergency carpentry needs.
Whether you need emergency boarding to secure your premises or you've been let down by poor workmanship that needs to be repaired, contact us today for your free no-obligation quote.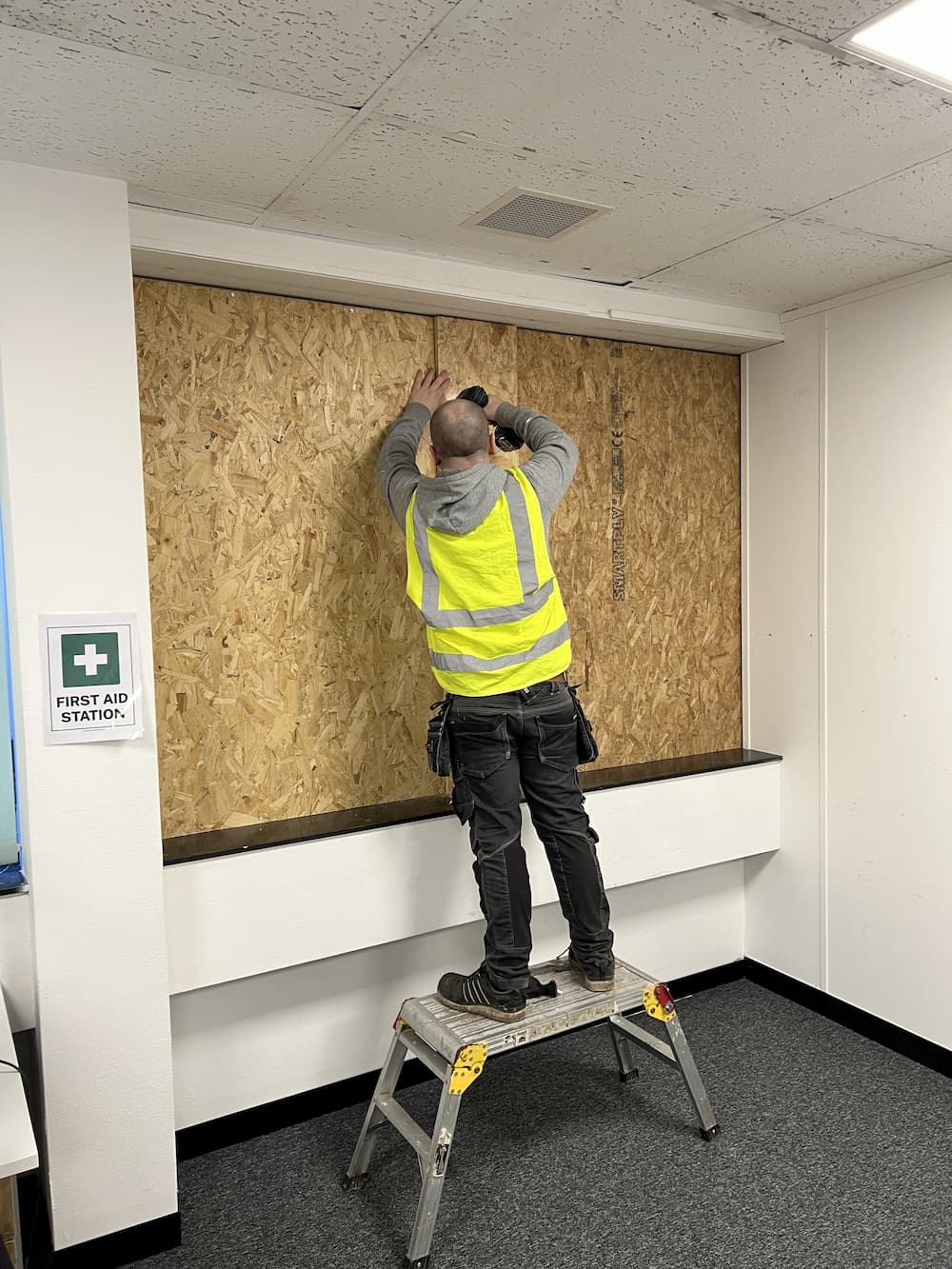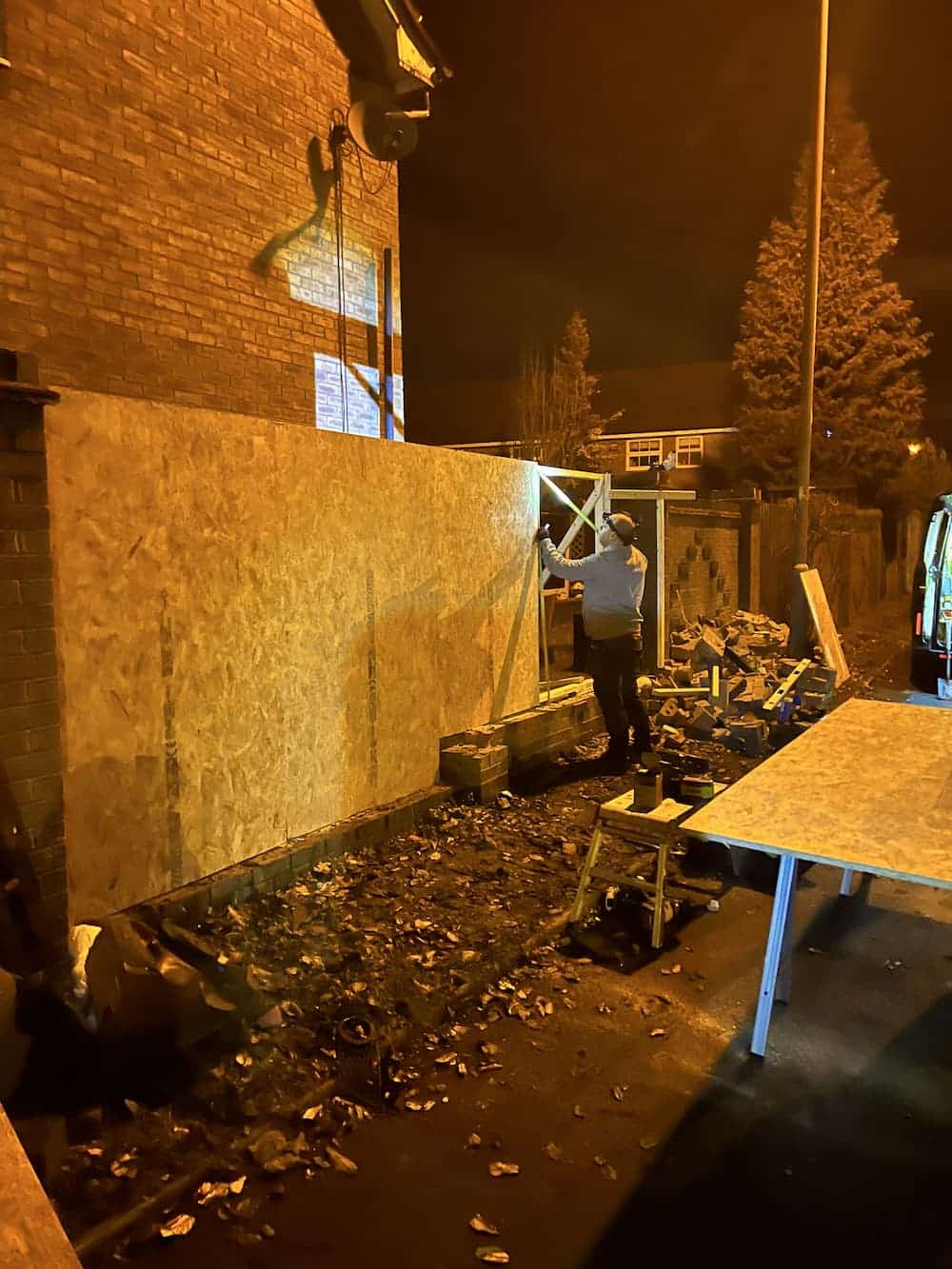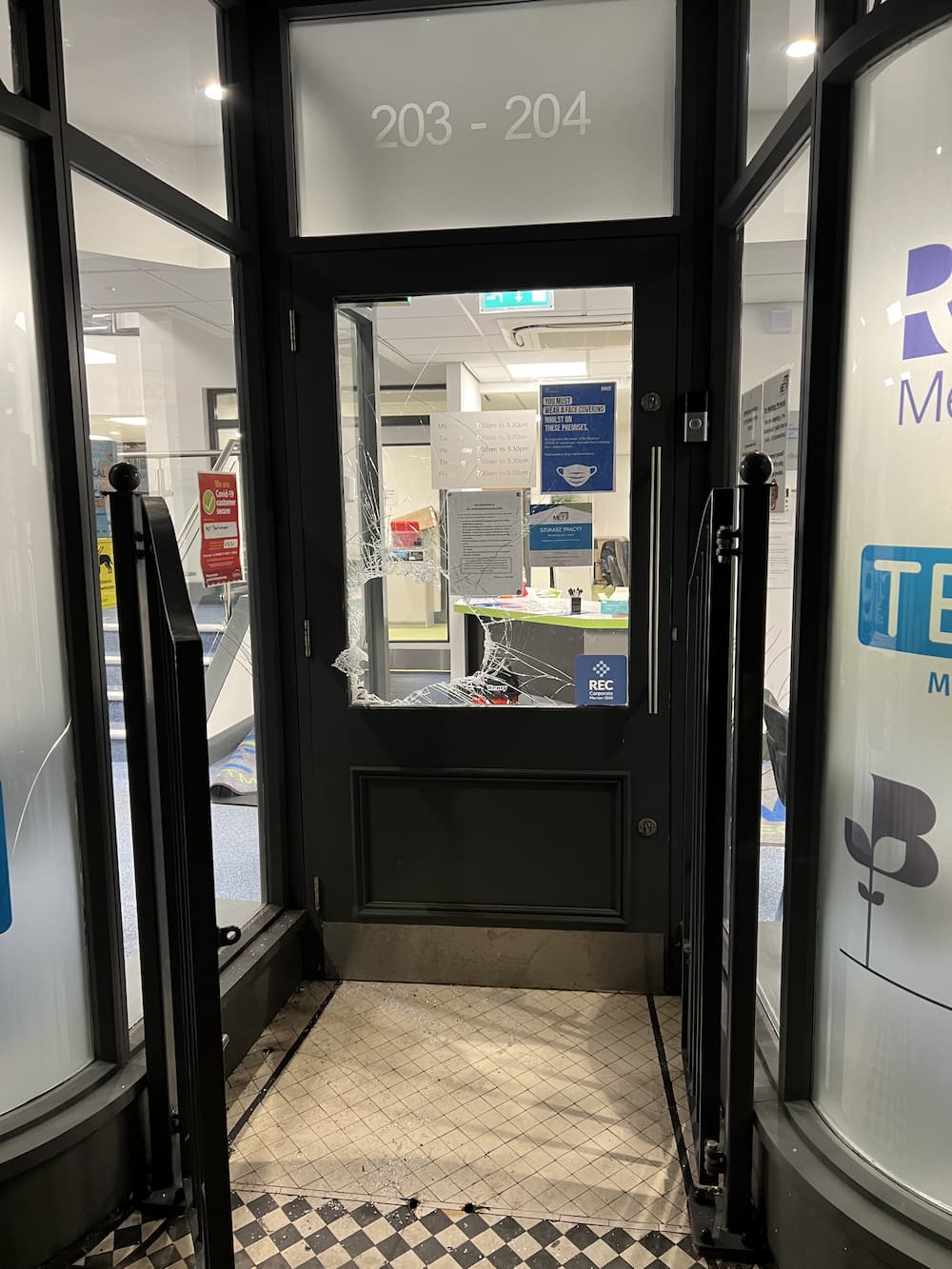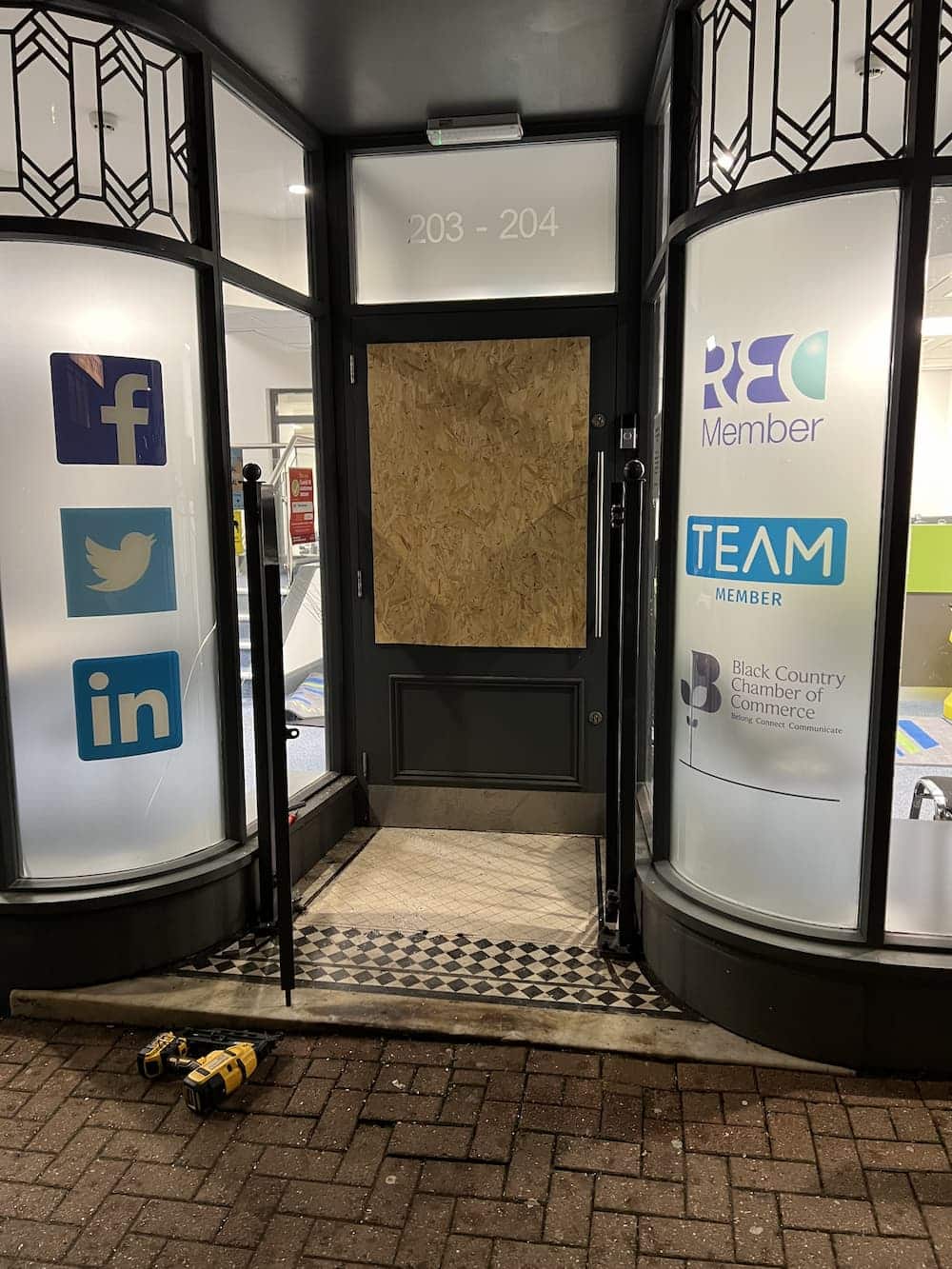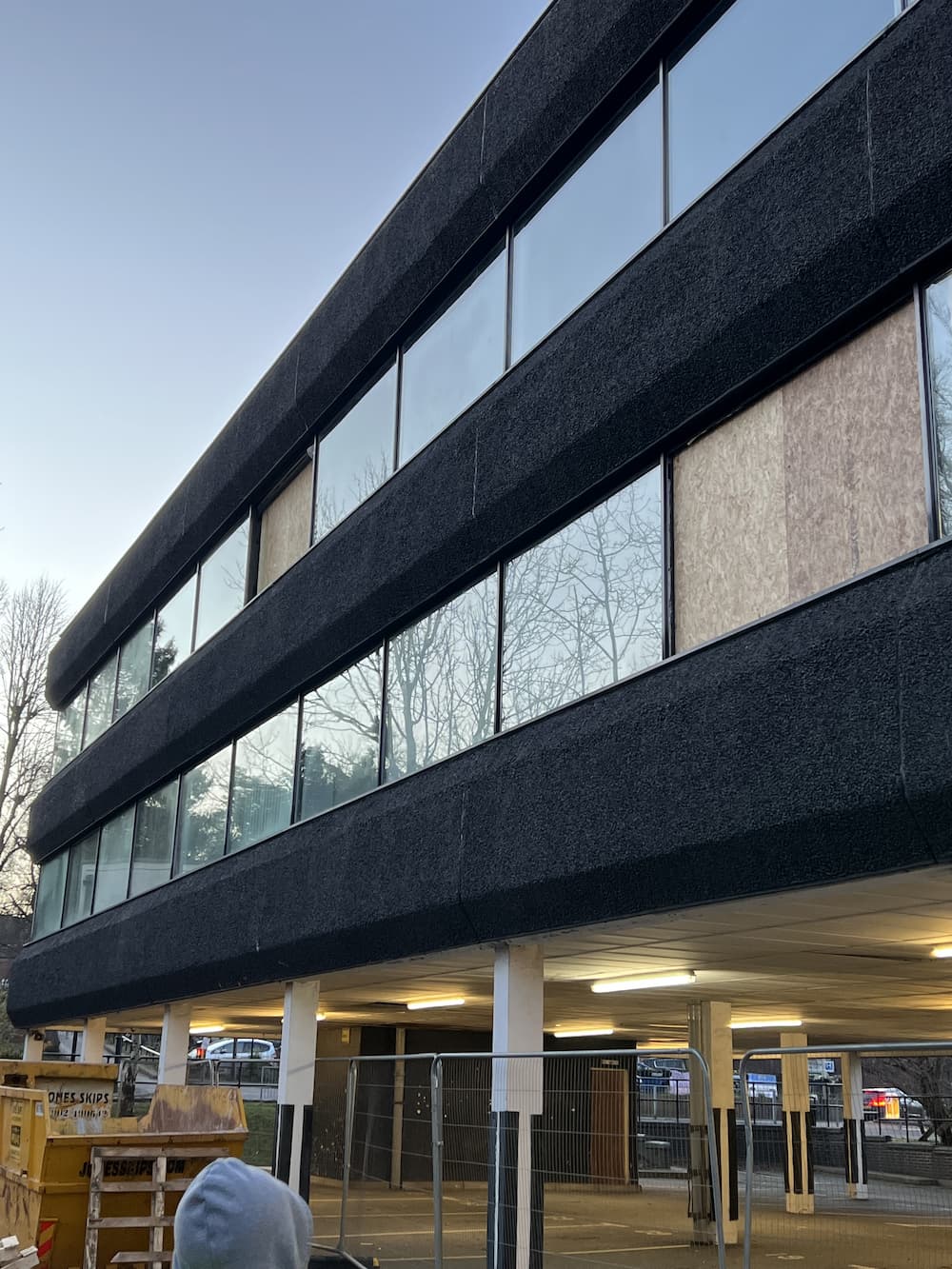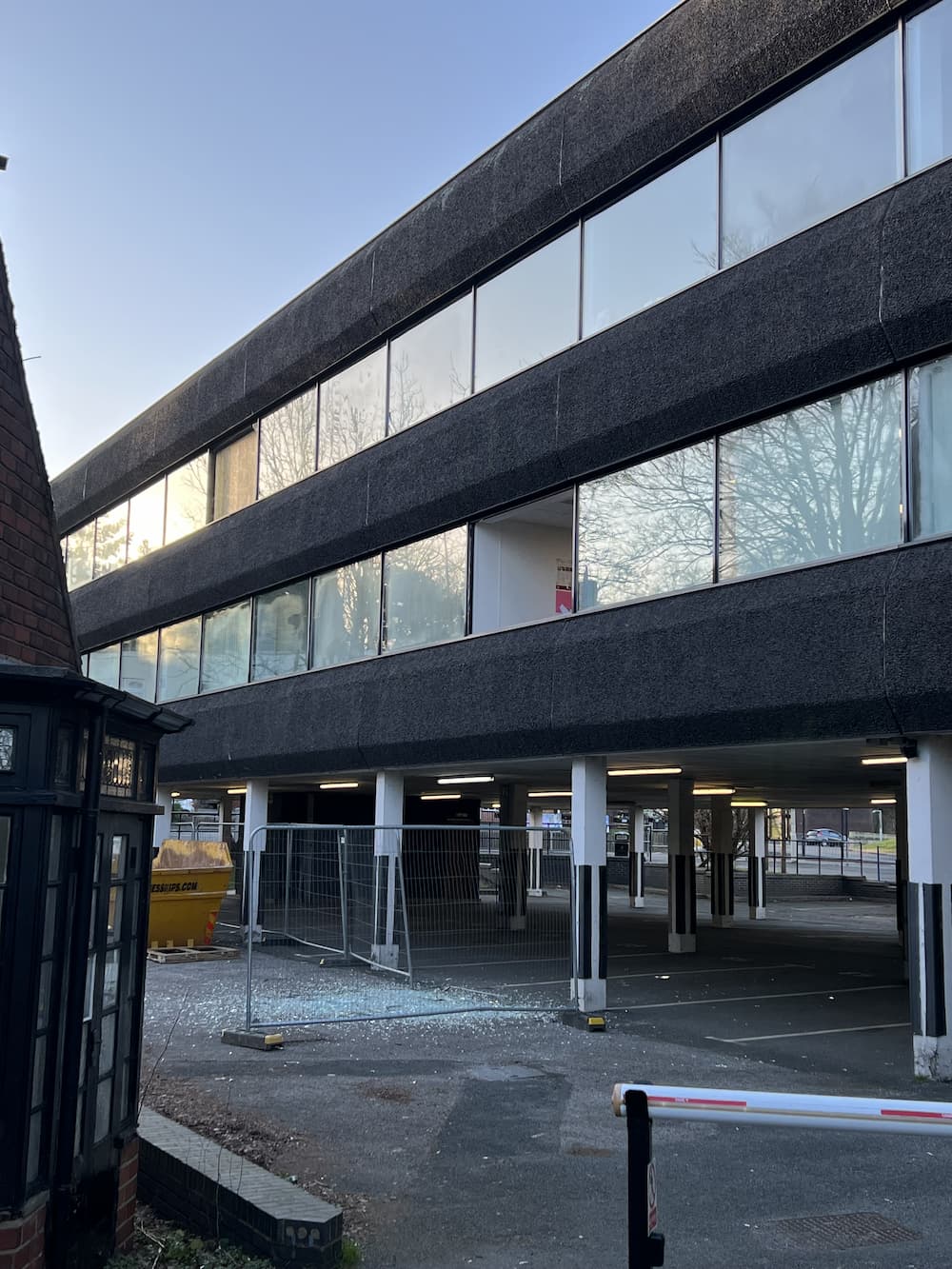 Let's discuss the services you need.
We answer our phone at any time of the day for Emergency Boarding Up in Birmingham and the West Midlands.
All enquiries will be dealt with quickly and efficiently.
Boarding up Birmingham | Emergency Glazing | Locksmith | Carpentry