All CGT Fire Inspections are carried out by qualified carpenters. Carpenters that are experienced in installing fire doors have a wealth of experience in the correct installation of fire door sets. They can complete invasive checks on door frames without causing any damage to the door set.
What­ev­er your require­ments, CGT Carpentry are skilled glaz­ing and carpentry spe­cial­ists. We are always on hand to car­ry out emer­gency boarding up in Birmingham and the West Midlands.
It doesn't mat­ter what time of day it is, we always have a team on call for those unexpected emergencies which we complete to the high­est stan­dard.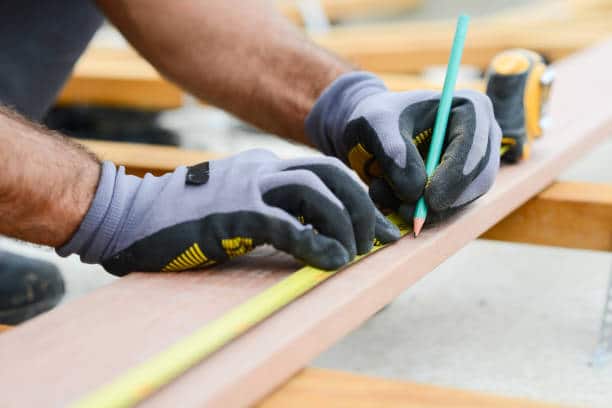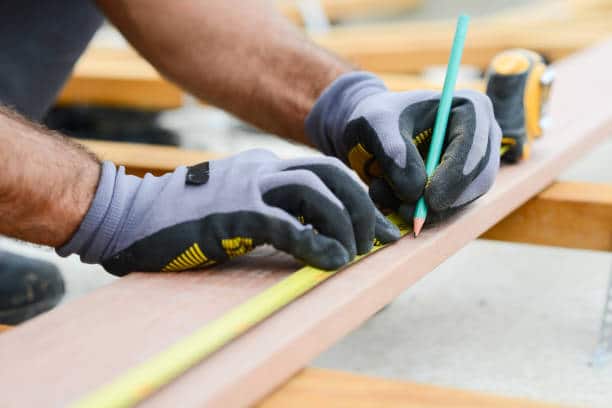 With over 35 years experience in our trade we are qualified and extremely competent tradesmen, approved and thoroughly vetted.
So, whether it's fitting new doors, repairing door frames or skirting boards. We can carry out installations, repairs, remodels and any custom woodwork required.
We will guarantee a professional carpentry job every time, as well as cleaning everything up after the job is completed.
If you have you been let down by poor workmanship or simply have an emergency that needs to be fixed as soon as possible, contact us now for the craftsmanship and results your home or business deserves.